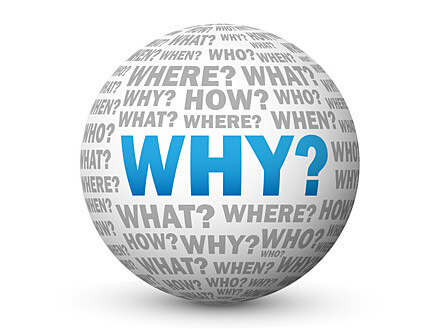 The founders of Flexi Websites have been in this business since the dawn of the Internet era in India, we have seen it all! Therefore, our processes are fine-tuned to offer highly professional and interactive websites. We believe in delivering comprehensive and effective solutions.
Our experts have streamlined processes and automated backend tasks that aid high-speed execution. However, not everything is automated. Our experts interact with you personally to comprehend your requirements and to chalk out customizable services.
In addition, we have developed an in-house library of reusable codes and adaptations of open-source technology. We have also integrated hosting and domain booking/renewal with our ISP, allowing us to create high-quality professional websites.
We offer various web-design plans and guide you through the best plan that will meet your requirements.
Why Us?
Flexi Websites is a one-stop solution for all your website designing needs. We provide professional quality websites along with services like domain booking and hosting. Our websites offer unmatched benefits like:
Search Engine Friendly
Social Media Ready
Compatible with All Devices
No Setup Fee
No Monthly Fee
Transparency
Customizable
Email Support
Quick Turnaround Time
Virus-free
Flexibility to Make Minor Changes Throughout the Year
One-time Search Engine Optimization
Google Analytics for Insights on Web Traffic