Business Opportunities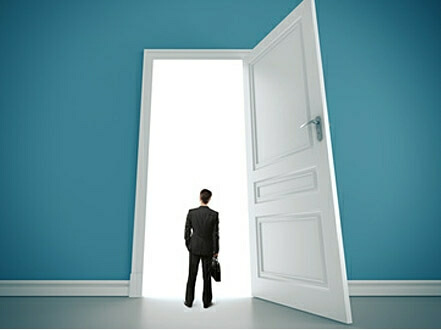 Are you a web development agency, an advertising agency, or a technical consultant? Do you run a SOHO (Small Office or a Home Office) that caters to clients needing web designing services and web-development services? Are you good at marketing and can generating a lot of leads, but are unable to book orders because you do not have an implementation team?
We offer you an exciting business opportunity. You get to decide your margin and operating process. We extend white-label responsive web designing solutions. Our team will provide you an efficient backend to ensure that your business runs smoothly.
Flexi Websites is the fastest growing site that offers high quality, and cost-effective mobile ready web designing plans to a global clientele. We provide all kinds of web designing services – from designing and search-engine optimisation to domain booking and website hosting – all under one roof.
In a highly competitive market, volume is what one needs to enjoy a reasonable margin. In addition, you need to utilise your infrastructure efficiently. With Flexi Websites, you get a professional team that sees to it that you have a profitable venture.
The process is quite simple. You opt from one of our standard web design plans based your clients' requirements. We charge you for our services, and you charge your client the way you like. Based on the scope of work, you will be given a dedicated account manager and a support channel.
Isn't this an attractive proposition? If yes, write to us. One of our executives will get in touch with you immediately.
Note: This offer is not for an end-user looking for a single website but for technical users who have significant knowledge about website designing and have been in the web-development field for some time. Before we present an offer, we request you to send us maximum information indicating you are directly or indirectly involved in web designing / development.