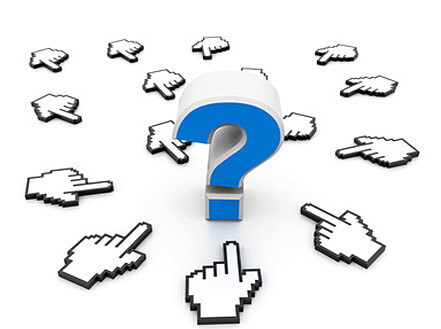 Our founders and team-leaders have been in the technology space since 1989, and in the website design business since the advent of Internet in India. Our parent company has provided high-end dynamic, e-commerce websites to associates from USA, UK, Belgium, Netherlands, Germany, and Saudi Arabia.
We have exported over 20 CD titles containing more than 3000 professional-quality and ready-to-use website and print designs (logo, business cards, etc.) to thousands of graphic designers across the world. It gave us global visibility and helped us build a strong client base.
Over the years, the company has encountered several challenges and each one has enhanced our knowledge about the business. Especially, after the .com bubble of 2000, we learnt that a stable business needs to cater to enterprises as well as be responsive to the needs of the end customers.
Soon, we were maintaining websites for over 500 new customers from India and abroad. We mastered open-source web technology and applications, which opened up an array of new and challenging projects.
Website hosting, domain booking, custom/dynamic websites and portals, maintenance and backend services, e-commerce website designing and setup of Payment Gateways - you name it and we can provide it.
We also offer web-to-print solutions developed for digital and offset printing companies, and used by clients from Germany, Canada, UK, Australia, and India. We feel proud to be the 2nd Indian Online Printing Company that has been adjudged as India's Top Software Project, 2012, by PCQuest Magazine.
In addition, Flexi Print, our online printing portal, has catered to over 6000 orders in less than 3 years of operation. It has become a well-known brand in the Online Printing Industry. Our Printed samples have been requested by over 25000 prospects who are now engaging us for printing their corporate stationery and marketing collateral as well as for their dynamic, e-commerce website designing needs.
Rest assured your website is in safe hands!